Bub Savvy Webinar
November 15 @ 3:00 pm

-

6:00 pm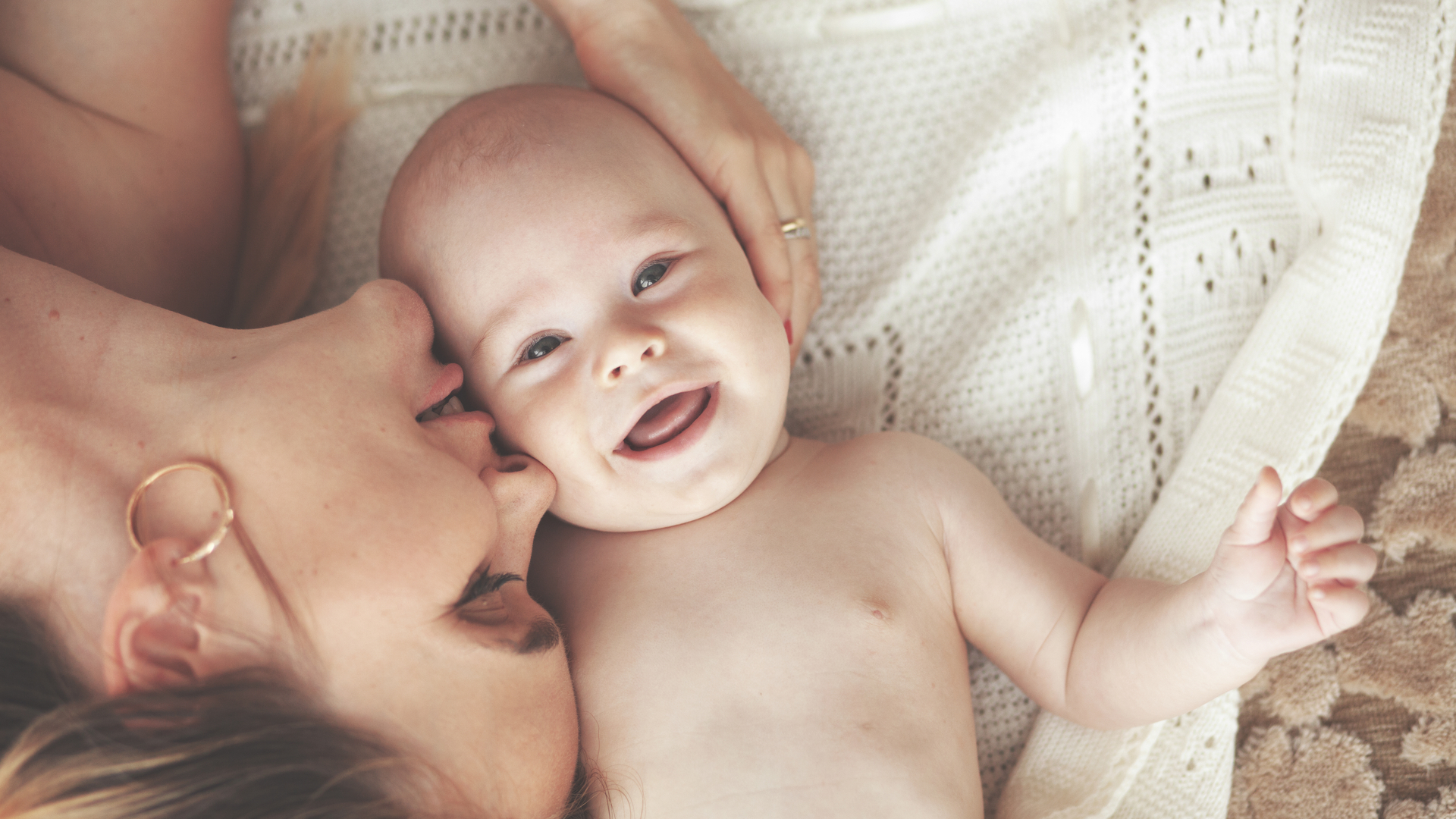 YOU'RE ABOUT TO GO ON A WILD AND JOYFUL ADVENTURE
But being a parent the first time round (and even the second or third time round!) can be a bit scary.
There's so much to know about newborns, and so much conflicting information about, well, everything!
What's the best way to establish healthy sleep? What if I struggle with breastfeeding? Are there techniques to help settle my baby, developmental markers to be aware of, or tips and tricks to make life with a newborn a joyous and bonding experience?
This webinar will take you through the latest evidence-based approaches to life with a newborn.
It will introduce you to the wonderful Possum's Approach which works with your baby's biology and physiology and not against them.
For an easier, more enjoyable start to parenting.
We will discuss:
Working together as a team
How to get breastfeeding off to the best start
Healthy newborn sleep and how to promote it.
Approaches to crying
Looking after yourself
Only $55 per couple
Book Now: