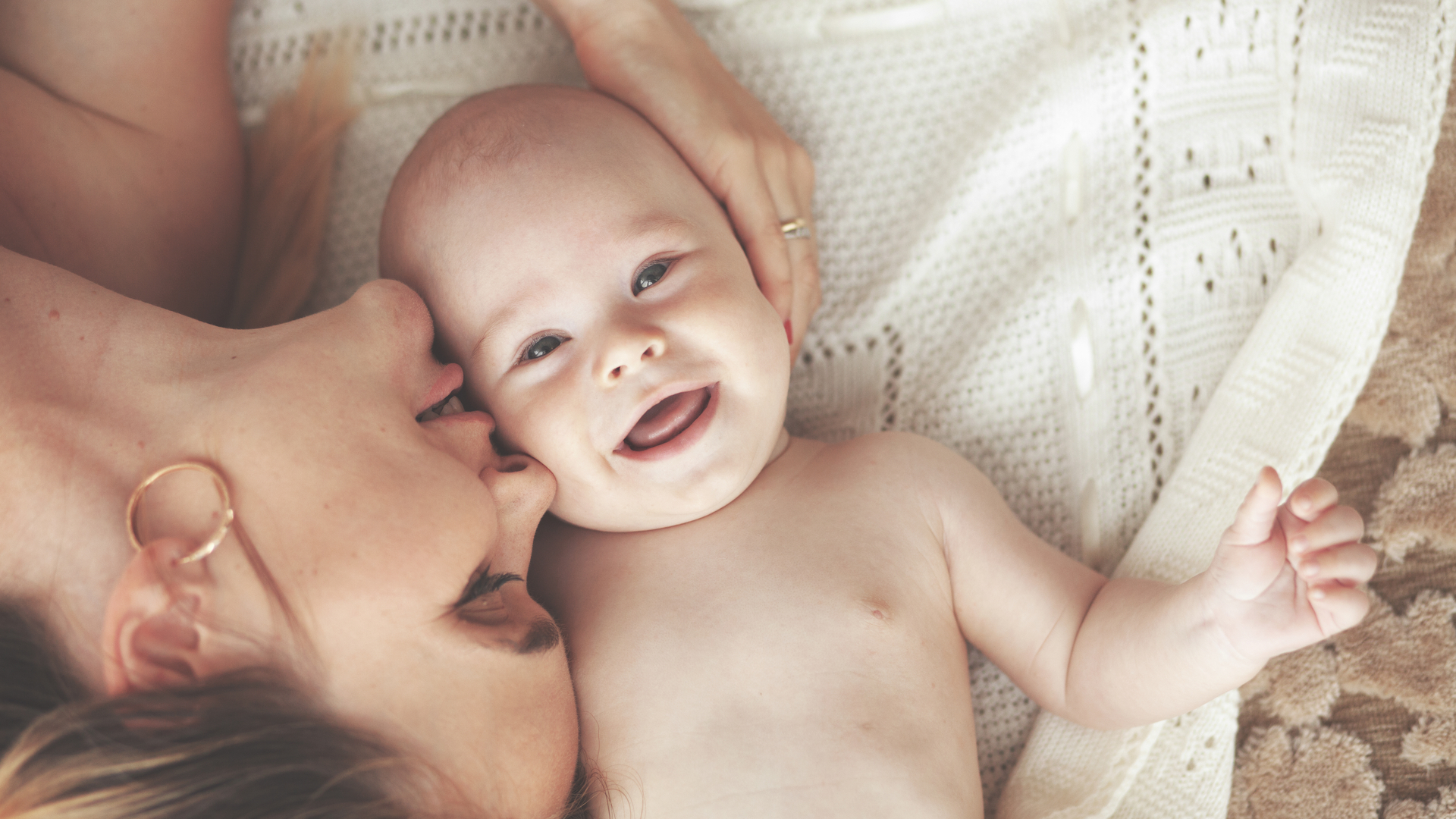 Bub Savvy Workshop : Life with a newborn
Trust yourself.
Because parenting education goes beyond birth.
Maybe you're already attending pregnancy and birth classes in Perth. Or maybe your baby is brand new and you're starting to
think you should have invested in breastfeeding experts, a relationship coach, and a sleep consultant – all at the same time.
Stop. Breathe. You can do this.
Prepare the one source you can always trust for answers – yourself.
Come along to my next Bub Savvy Workshop to find out how!
Next Occurrence
Date

17 Oct 2021

Time

3:00 pm - 5:30 pm