Childbirth Education and Parenting classes designed for you
Non-judgemental, professional Childbirth, Breastfeeding, and Early Parenting Education by an advanced educator with over two decades of midwifery and training experience
The Focus is on You
Birth Savvy classes aren't about teaching you hospital policies and procedures. The purpose of Birth Savvy classes are so you can know what you have to do to have the best birth possible for yourself and your baby.
Positive Birth is Possible
Birth is meant to be a positive, enjoyable experience. I will teach you how to harness what nature intended us to do again and again so that no matter what the outcome, you'll feel accomplish and connected to your body, your baby, your partner and your story after your birth.
Each Birth and Each Baby is Unique
Birth Savvy classes will help you realise your birth and parenting experience is as individual as the baby you are birthing, and help you write your own unique family story – a calm, positive one.
Classes are Different
After nearly two decades as a midwife then a childbirth educator, I know it's time to stop teaching parents to "textbook" – dos and don'ts of birth, breastfeeding, and early parenting aren't helpful for parents.
Private Birth Education
Can't make group classes or would prefer a bespoke birth education experience? Contact me to arrange private birthing classes.
I can take you through getting the best birth possible with whatever birth you are planning.
Birth Savvy Workshops
Drawing from my 25 yrs as a midwife and 18 yrs as a childbirth and early parenting educator, I have created birth preparation workshops to give you the knowledge, confidence, and tools to have a positive, and empowering birth.
 And to help you navigate the myriad of "advice" that will be thrown your way now you are pregnant.
Bub Savvy Workshop
Birth is just the start of an amazing adventure and we are suppose to enjoy early parenting too. But with all the conflicting advise this can be hard. My Bub Savvy workshops will help you choose the right approaches for YOU around feeding, sleeping and enjoying this special time in your life.
About Pip Wynn Owen
Who I am, and why I want to help you succeed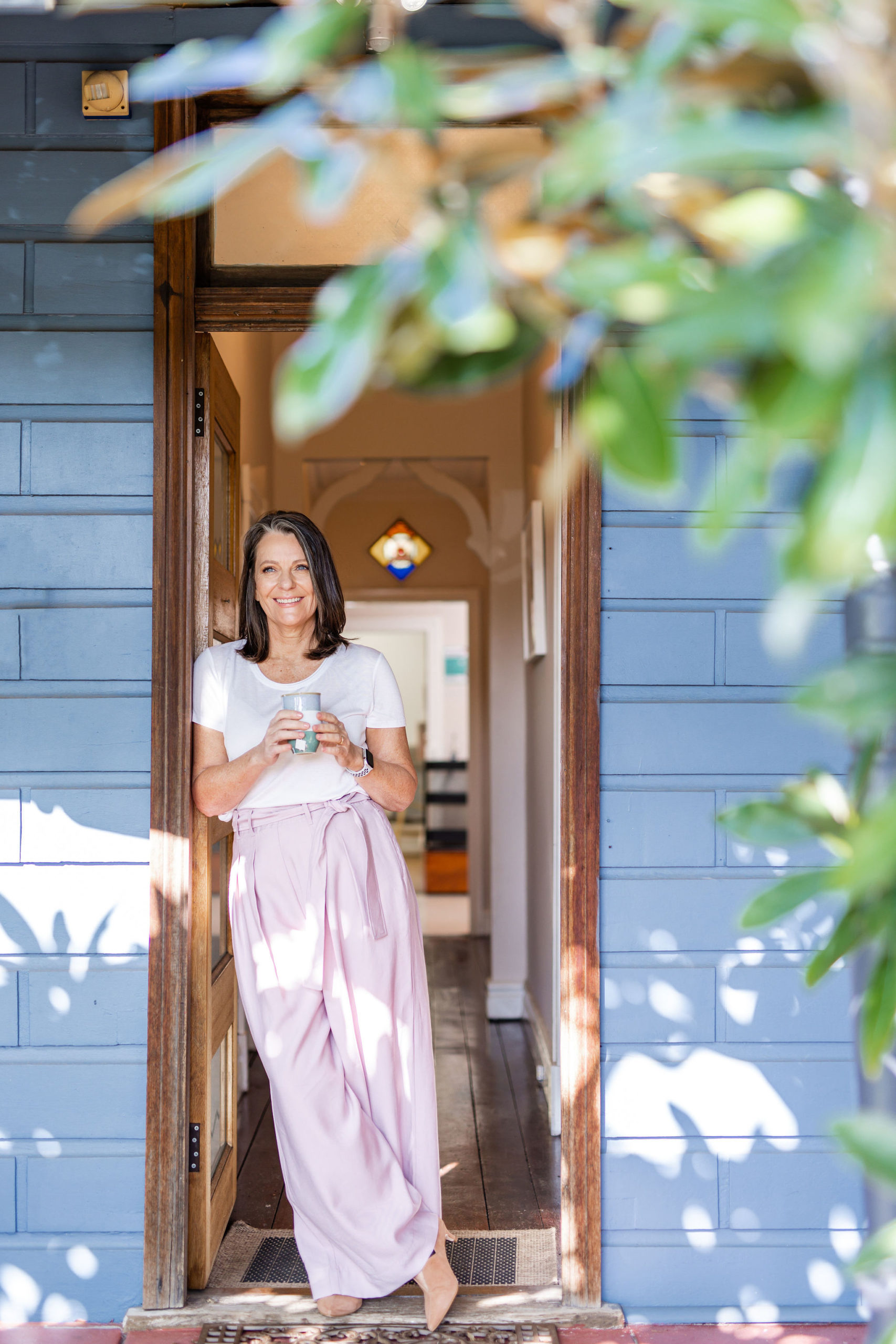 I started Birth Savvy to help you achieve the birthing experience you deserve.
I want you and your partner to have the knowledge to be the experts in your birth (it really isn't brain surgery). This is so you will have the knowledge to discuss your options with your obstetrician and midwives and so you can negotiate hospital policies, if necessary. So you can "Ask for what they want".
And because birth is just the start of an amazing journey I also want to help new parents be the parents they want to be.
New partners can feel unprepared for unsupported. And with so much conflicting advice about what you should and shouldn't be doing that it can be hard for you to hear and listen to your own parenting instincts.
This is why I started Bub Savvy, to help you prepare the one source that you can always trust…yourself.
Why Birth Savvy Classes are Different
Many hospitals now offer hospital run antenatal classes. Due to pressures on hospitals and obstetricians, some parents feel as if these classes focus more on giving information that supports the hospital's policies and practices, rather than empowering the family. Birth Savvy classes shift the emphasis back to you, by giving you the knowledge to take back control of your birth. By being clear on what you wish for and feeling empowered to ask for what you need, in any circumstance, you can create the birth experience you want. There are many childbirth education services for Perth families that focus on completely natural home births and water births. While these have their place, I believe you can have a beautiful, empowering birth in any setting if you know what to ask for. Just because you have chosen to birth in a hospital should not mean you have to have to become a statistic. Birth Savvy Childbirth classes or private sessions will give you the confidence you need to make the choices that are right for you and your baby, and to make sure you get the positive birthing experience you deserve.
Birth Savvy in the Media
Birth Savvy's Pip Wynn Owen is passionate about promoting positive birth experiences through informed choice and good quality antenatal classes. As such, she regularly appears in the local and national media and in online and national publications.
"Even though I am a midwife and Childbirth Educator, it was the birth of my fourth child that finally convinced me of the need for an independent childbirth education service that catered to women who have chosen to birth in hospitals here in Perth."
– Pip Wynn Owen, Childbirth Educator